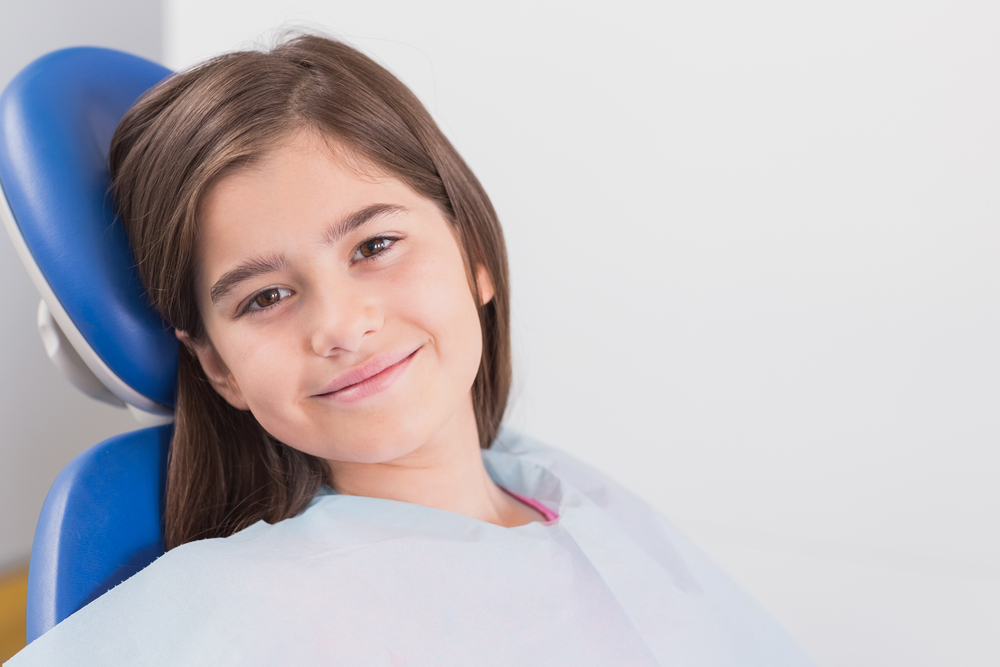 When Should My Baby Visit the Dentist for the First Time? Winchester VA
It's never too soon to start thinking about how to keep your toddler's smile healthy. His baby teeth may not be permanent, but it is important for them to stay in tip-top shape while they are holding the spot for his future adult teeth. How can you make sure that he has pearly whites? First, brush those tiny teeth and then book a dentist appointment if you haven't already .
We may not think about it now, but your baby is hitting new milestones every day! One of the first big ones to include in the baby book is his or her first dental visit. Why so early? As soon as that tooth pops up, he/she can get cavities. Being proactive about your child's dental health today will keep a healthy smile for life.
Making It A Great First Visit
Don't schedule an appointment during naptime. Instead, pick a time your child is usually well-rested and cooperative.
Make sure your child has had a light meal and brushes their teeth before their appointment so they won't be hungry during their visit.
Save snacks for after the visit so they aren't on your child's teeth during the exam.
Think of the appointment as a happy and fun experience. If your child becomes upset during the visit, work with your dentist to calm your child. You're on the same team!
Pediatric Dentist Near Me – Contact Us Today
Contact our office today to schedule your child's first dental visit!