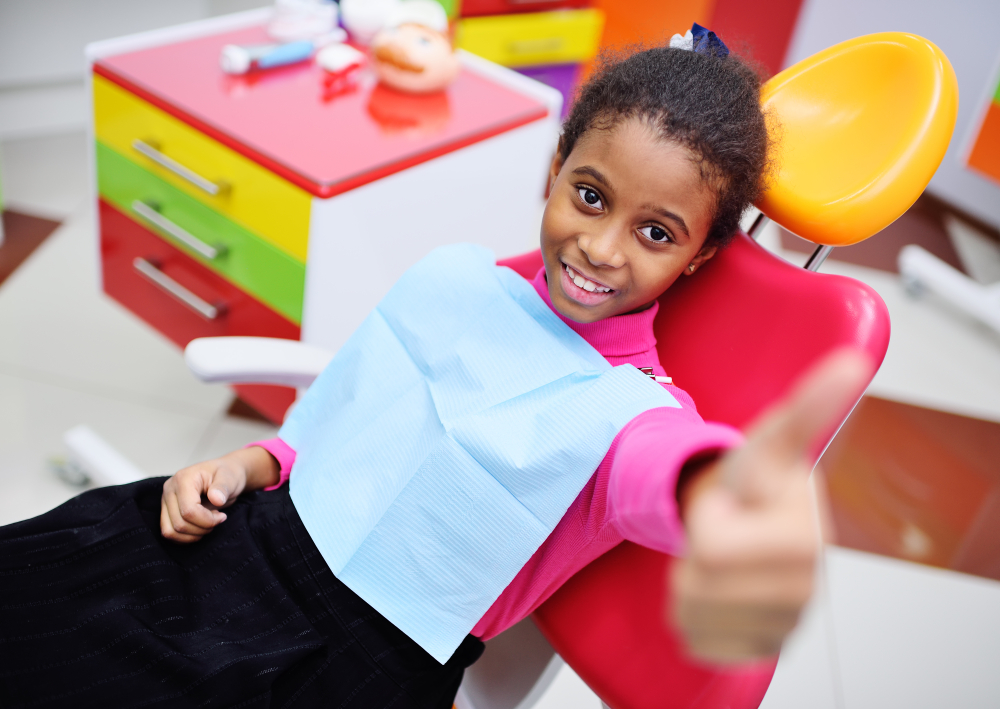 Tooth Colored Fillings for Kids in Winchester VA
Why Tooth Colored Fillings for Kids & Children?
Composite, or tooth colored fillings, match the color and physical appearance of our natural teeth closely and are preferred by most dentists for restorations made in aesthetic areas. They are also used successfully on molars or other chewing surfaces, as long as the fillings are relatively small. For larger fillings, or those that go in between the teeth (interproximal decay), silver fillings may be recommended. However, for the most part, both types of filling materials, be it composite or amalgam, can be used to restore teeth that have been affected by decay.
Tooth colored fillings are one of the latest developments in modern dentistry. They restore teeth by mimicking their natural appearance and providing a cosmetically pleasing and comfortable way to wear them. Orthodontists recommend tooth color fillings for closing gaps between teeth, straightening teeth or repairing chipped ones
Is Your Child Eligible for Tooth Colored Fillings?
One way to decide whether tooth-colored fillings are the right choice for you is to consult with our pediatric dentist. Undergoing a consultation will help determine which type of treatment is best given your current condition, location of teeth involved and size of area that needs restoring and biting force placed on teeth. This ensures you can achieve a healthy looking smile!
Contact Us Today!
For more information on white fillings and when to get them, call us today.