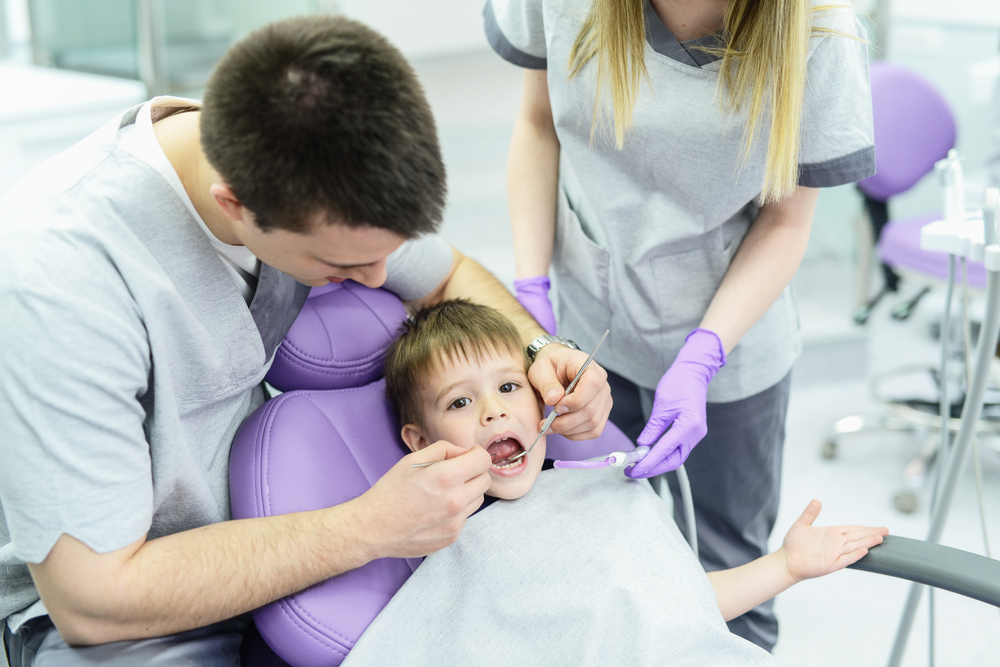 Infant & Toddler First Time Dental Visits in Winchester VA
Going to the dentist can be a scary experience for some children. It doesn't have to always be this way, though. The earlier you introduce your child to the dentist-even before they see their first tooth appear, or by their first birthday (whichever comes first)-the more at ease they'll feel during future visits in which we will not only check them out but also teach them how best avoid decay and other problems like infections and developmental concerns that are common among toddlers aged 2-5 years old in America today.
Early dental visits help us detect these issues early on as well as give parents ways of preventing such conditions from happening altogether with both themselves and their children.
Preparing For Your Child's First Visit
The dentist will examine your child to make sure their jaw and teeth are developing in the way they should. During the visit, you will be seated in the dental chair with your child on your lap if he or she isn't able to-or doesn't want to-sit at a chair alone. The dentist will check for mouth injuries, cavities or other issues; once that part of the exam is over, they'll clean up any teeth which need attention and give you tips for daily care.
If your child cries a little or wiggles during his treatment today don't worry – this is normal! Your dental team understands it's a new experience for children like ours who haven't been here before!
Pediatric Dentist Near Me – Contact Us Today
Contact our office today to schedule your child's first dental visit!